"From One Queer to Another" (F1Q2A)
is a project dedicated to filling gaps in our local queer communities by providing lateral opportunities for empowerment through arts-based programming.
The title alludes to the ways that queer communities protect and build themselves through shared knowledge, experiences, and interconnection.
Over the course of the residency period, events took place that celebrate the multiplicity of queer arts practices in and around Guelph. This included two workshops, an artist talk, and a final community reception, which took place on
October 6th at the Guelph Civic Museum.
These events fortified Guelph's queer communities through shared experience and dedicated place-making. They provided local queer artists with a well-funded opportunity to facilitate events, in an attempt to provide equitable opportunities to artists where they may have not previously existed in Guelph.
While the events occurred throughout the residency period, I created paintings in response to them, as well as reflective paintings that detailed the relationships I cultivated with local community members. These paintings act to memorialize the impact of the residency in a final exhibition taking place during the City's Culture Days Festival. They will also create documentation of the events that live throughout the city by donating the paintings back to the organizations and spaces where the events took place.
This website will act as a living, online document that memorializes the residency in another way. It will include documentation of the events including photographs, and blog-style entries, as well as additional resources, features on local queer artists, features on the organizations who are supporting this project, and finally- documentation of the final artworks created based on
each event. I hope to continue adding to this portion of my website, even long after the official residency period has finished.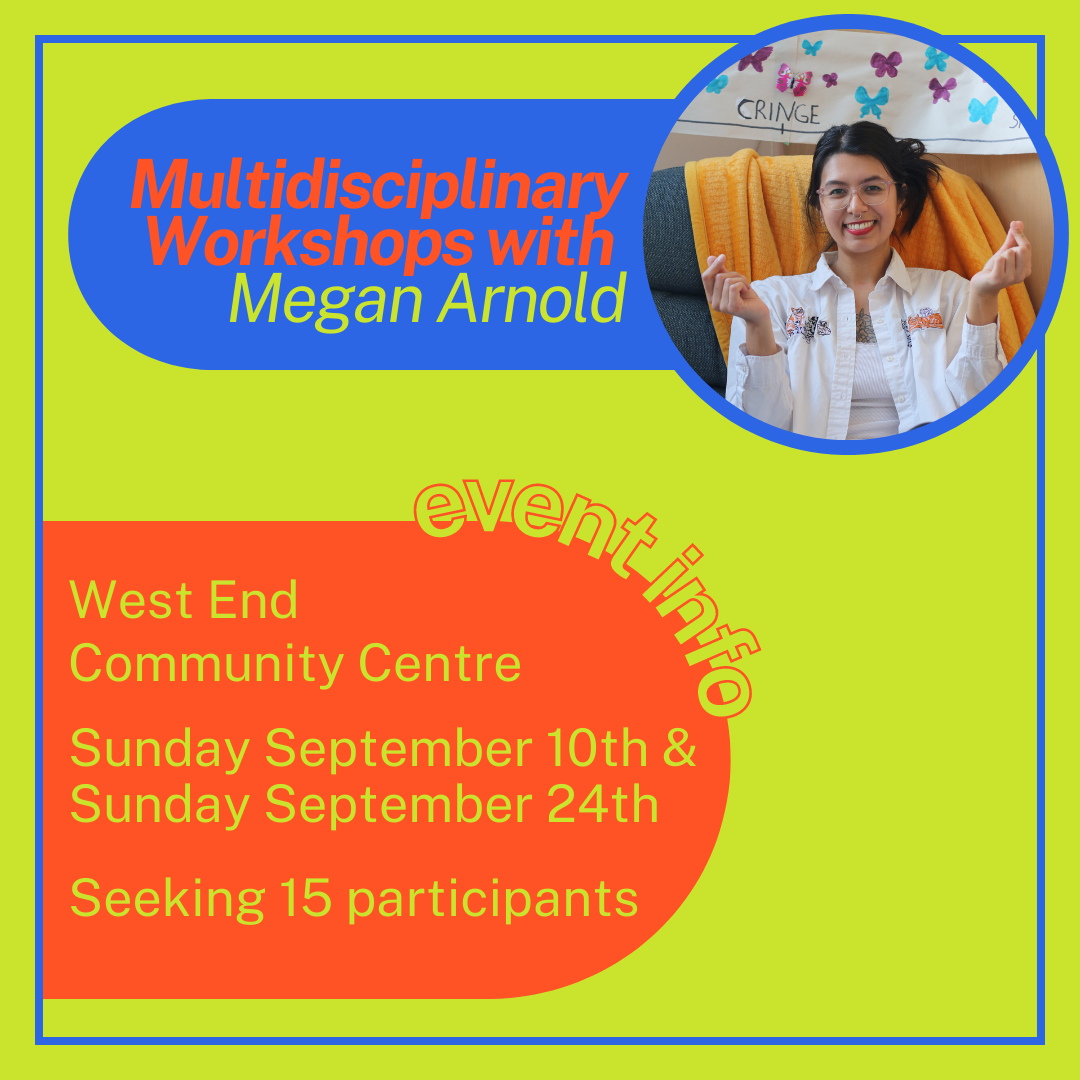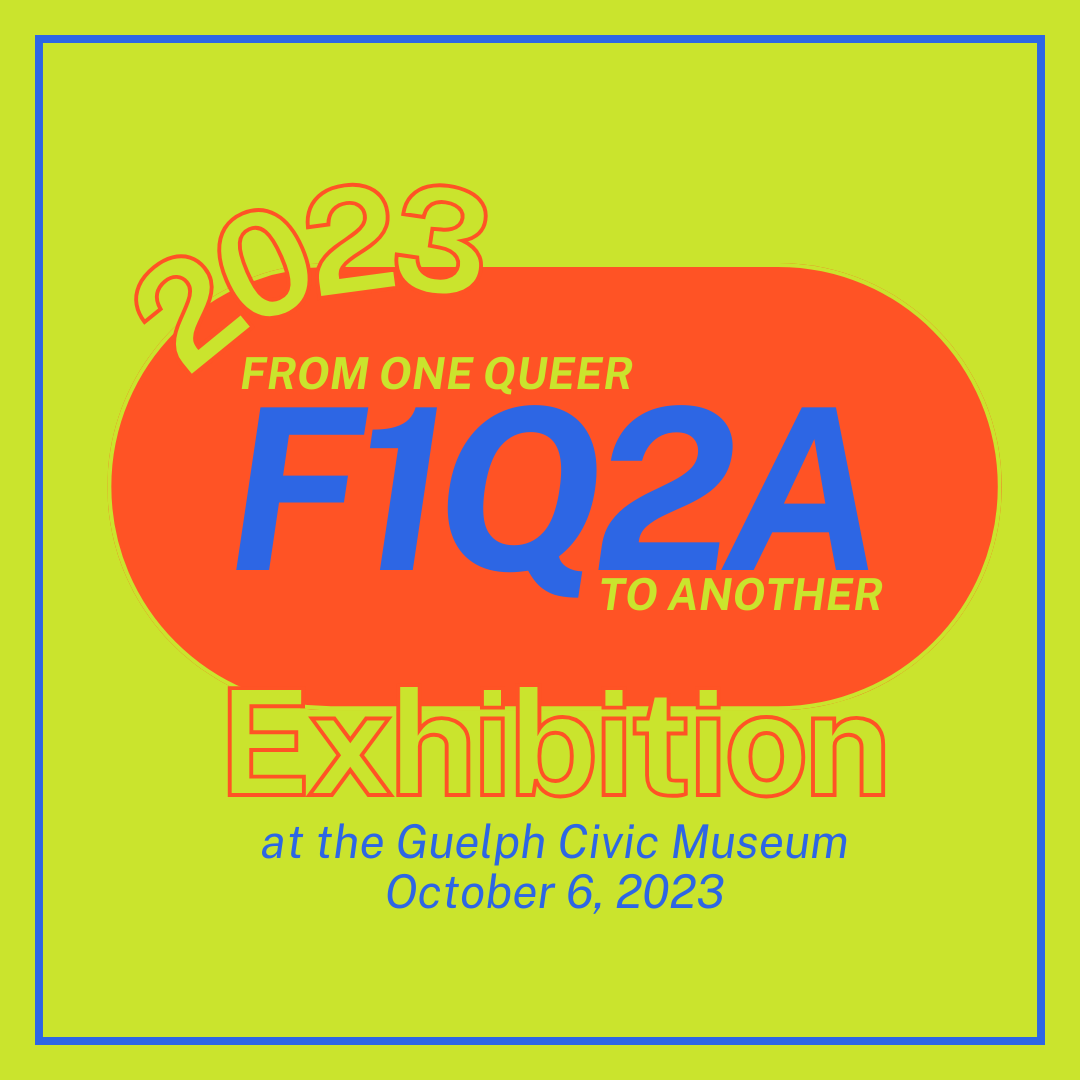 Update: From One Queer to Another was recognized in the Ontario Culture Days 2023 Spotlight Recognition Program, and was awarded the runner-up prize to the Warren Garrett Inclusive Programming Award.